glomchip is a new and exciting original project from writer/producer Raif Wolfe.
Bama Films is currently in pre-production, with the script provided for an equally exciting book written by Raif Wolfe, who has been touted as a true Horror Master for his Subway Reaper title.
glomchip is set in the not-too-distant future, where personal identity and security are a premium, and theft has become a core effort by hackers.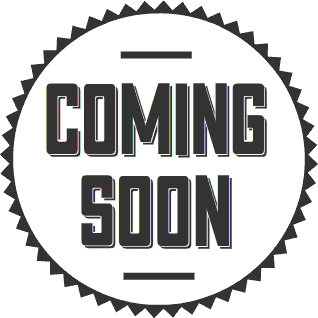 ©2023 BAMA FILMS - FILM PRODUCTION DIVISION OF XAAK STUDIOS
©2023 SyKoCinematic ©2019 RAIF WOLFE ©2023 XAAK DOYLE